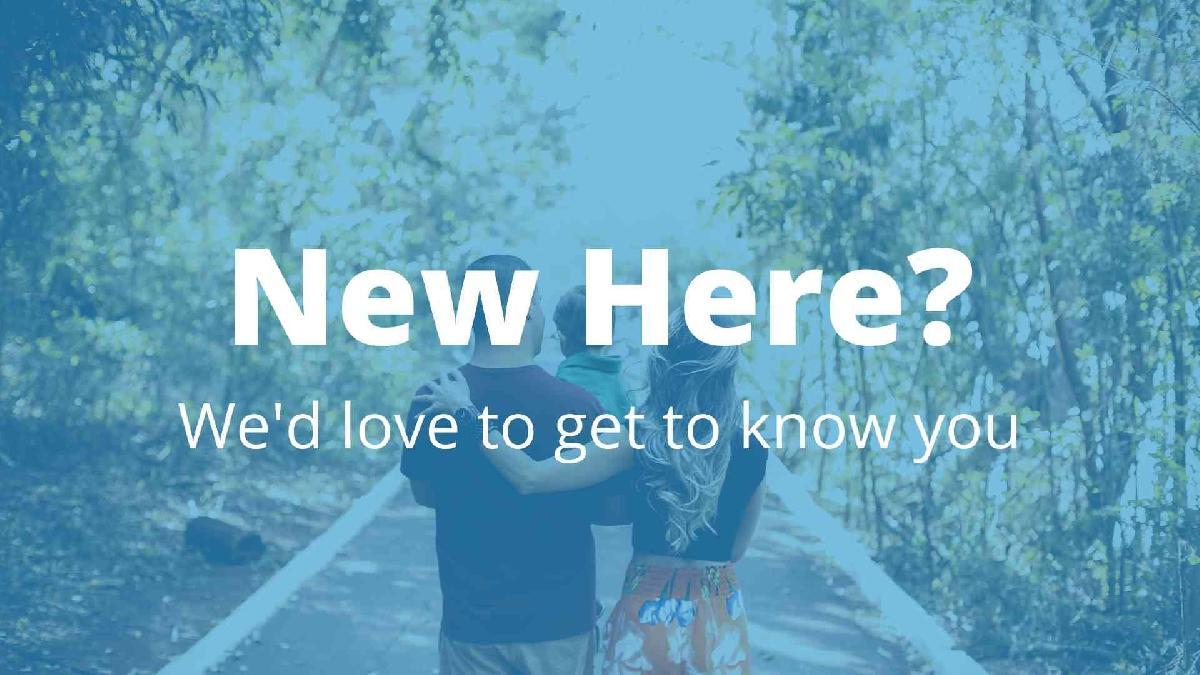 Our purpose is to follow Jesus' command to make disciples of all nations (Matthew 28:19-20) and follow Jesus' great commandment to love God and others (Matthew 22:37-39).
What you can expect when you visit as a guest of Crossway Church:
We are a people from various walks of life and backgrounds who strive to love one another and to please God in all aspects of our lives. Though most dress casually we invite you to come just as you are.

Our worship service starts at 10:00 a.m. We believe strongly that when the church gathers together God meets with us. Our services contain prayer, contemporary worship, giving, and the preaching of the Bible. We believe in passionate worship and the importance of preaching and teaching the Word of God.

After worship, we release our kids for nursery (ages 0-4) and children's church (ages 5-10). We believe that your child's safety is of utmost concern so we make sure our children's workers go through a child safety training course.

After the service we invite folks to stay and fellowship.  It is a great time to chat with our members and church leadership.
We would love to know more about you...
Copyright &copy 2021 ChurchTrac Software, Inc.